We, Fin and Casey, are the husband and wife duo behind Kookist. This site was inspired by our mutual love for eating well. We create this food blog to share our favorite recipes, reviews, and other food-related information with our friends, family, and the rest of the world.
This is an online cookbook of our favorite recipes. Some are our own creations, some are new family favorites, and some are from our contributors. Our philosophy about cooking is very similar to our philosophy about life – it should be fun, simple, low-stress, and delicious!
The Team
Casey is just a regular gal who loves to cook…ESPECIALLY for family and friends.. She loves mixing different tastes together with some amazing results. Prior to starting this blog, Casey spent 1,5 years as a cook for 10 women in a university CoOp, and traveled around the world (as we still do). Fin is a curious cook, self taught, and still learning, he spends most of his spare time in the kitchen.
They both like to eat, a lot.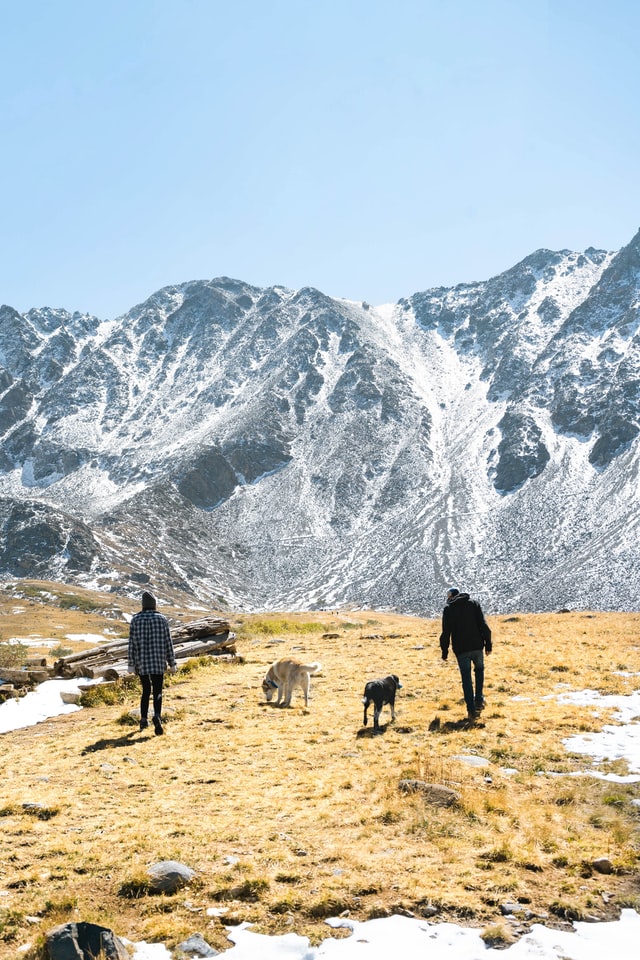 When they're not collaborating on blogging, Fin and Casey are usually outside exploring. They're also parents to two mischievous dogs, Lam & Dom, who keep their hands full both in and out of the kitchen.
Contributors
Emma is an avid cook, recent college graduate, a lifelong resident of California, and is also our most frequently contributing writer. She currently resides in her hometown along the central coast, where she cooks, eats, and writes about a myriad of vegan treats.
Taylor was born and raised in Switzerland. She moved to the United States in 1999 and has lived there ever since. Her favorite pastimes include biking, bugging the heck out of her cats and husband, reading cookbooks, and visiting food blogs.
Comments or questions? Fire away: hi@kookist.com